3 Home Buying Trends To Keep An Eye On In 2019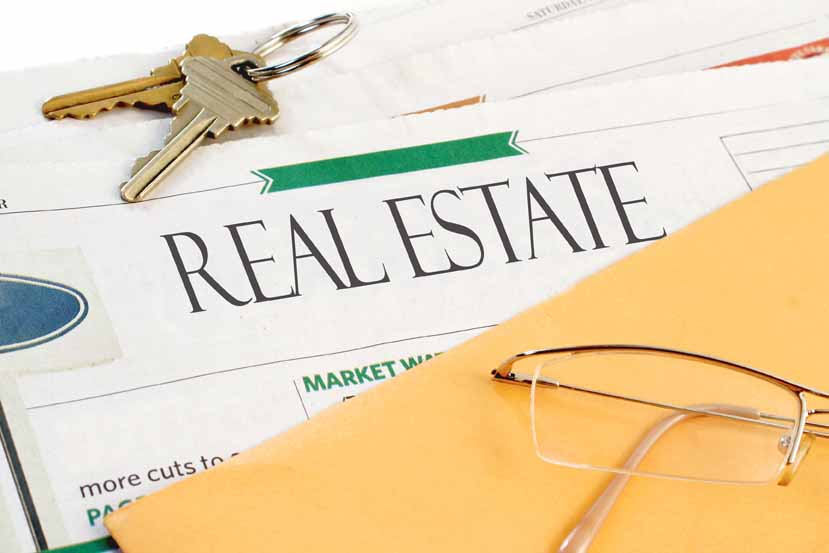 Photo by Scott Webb on Unsplash
When it comes to the Toronto real estate market, everyone has questions.
Will the market crash? Should you lock in your mortgage? How the heck can anyone afford to buy in the city?
Well, so far, all signs point to a better-balanced market in 2019 and with fixed mortgage rates dropping it might actually be a good time to lock in. But when it comes to buying, there's a lot more than affordability to keep in mind. So, without further ado, here are three home buying trends buyers to keep in mind this year.
Continue to read on: Toronto Storeys