Kawhi Leonard Could Get A Free Penthouse If He Stays In Toronto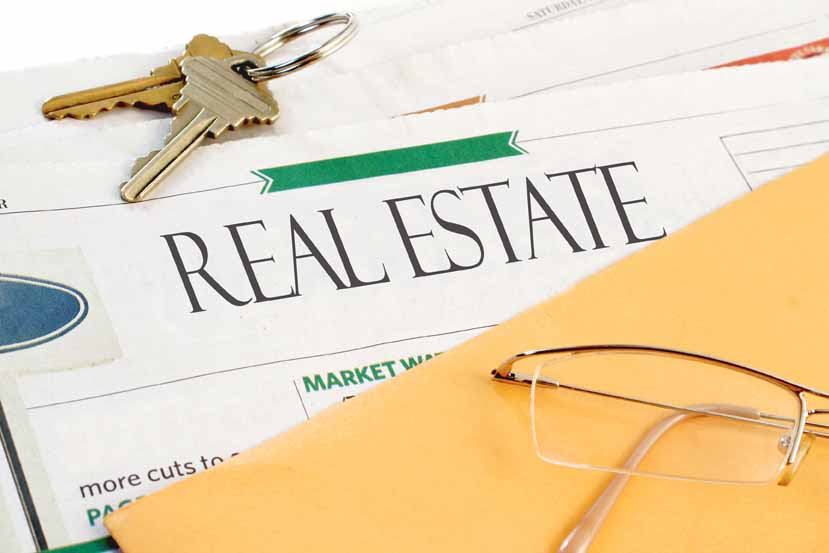 Rendering by Alexis Lleonart. Photo courtesy of Raptors via Instagram.
Raptors fans are desperate to keep Kawhi Leonard but one fan has come forward with a sweet deal to get the NBA superstar to stay in the 6ix.
Simon Mass, CEO of The Condo Store Realty Inc. is offering Leonard a multi-million dollar Toronto penthouse (for free) if he re-signs with the Raptors.
Continue to read on: Toronto Storeys