One of the Newest Condo Buildings in Toronto Does Not Have Ovens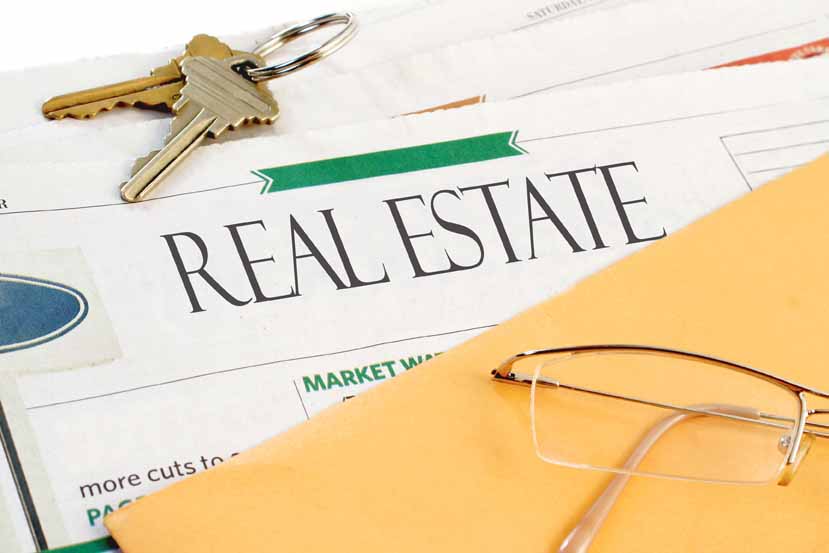 Image by Alfred Derks from Pixabay
Developers are getting creative with how they maximize space in shrinking Toronto condominiums units. A new building is selling condos without ovens.
In over 150 of Minto Westside's units at Front and Bathurst, there are convection microwaves instead of ovens, which are a hybrid of a microwave and convection oven.
Excluding amenities was a deliberate decision made to save space in their 480 square foot apartments.
Continue to read on: BlogTO