Nervous homebuyers might want to sit on sidelines says author predicting crash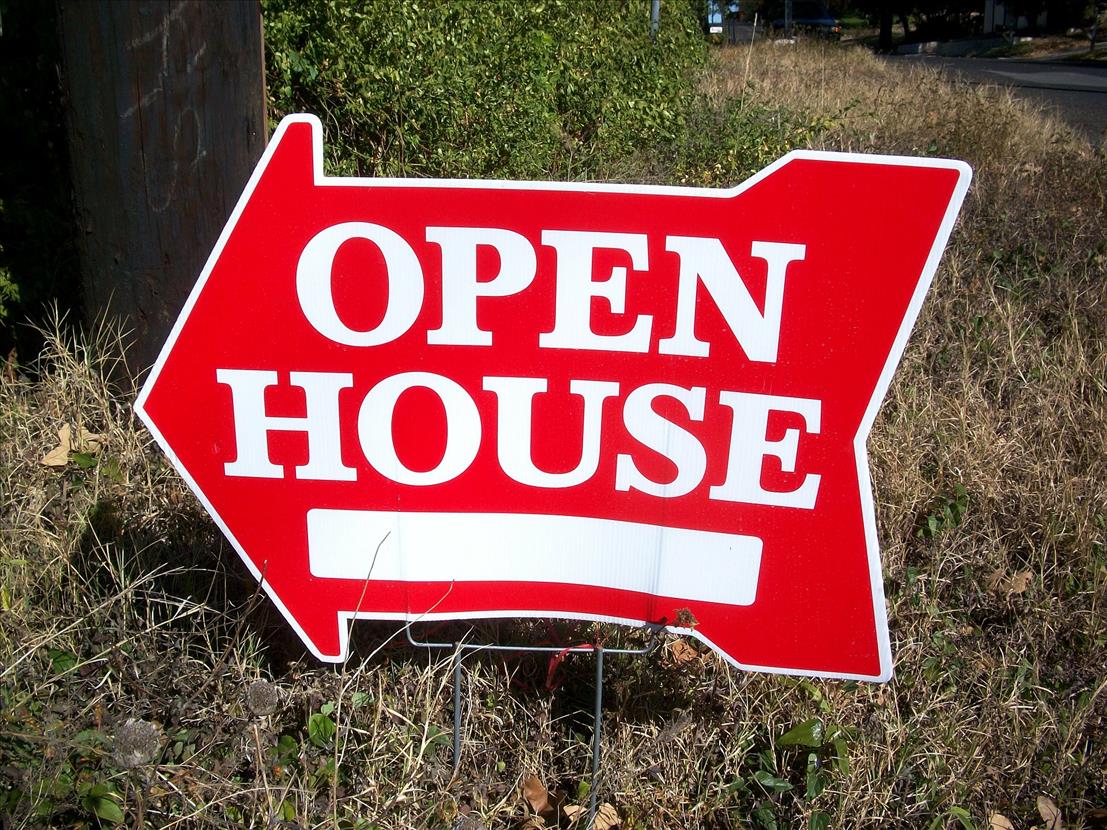 Image by Achim Thiemermann from Pixabay
After enduring bidding wars and skyrocketing home prices, would-be homebuyers are facing a relatively new dilemma: jump in to take advantage of lower national average prices or tread cautiously to avoid making a costly mistake.
While current conditions may be too hard to resist, prospective homeowners should be in no hurry to make the largest purchase of their lives if they're nervous about a coming economic slowdown and eventual recession, says the author of a book forecasting a housing crash in Canada that takes a decidedly contrarian view to that of the real estate industry.
"I would say wait," says Hilliard MacBeth, portfolio manager at Richardson GMP in Edmonton and author of the recently updated "When the Bubble Bursts: Surviving the Canadian Real Estate Crash."
"When prices are flat or falling, renting is always financially more successful than buying."
The Canadian Real Estate Association's most recent market forecast released in June projected the national average price would edge down 0.6 per cent to around $485,000 this year following a 4.1 per cent drop in 2018. Home sales softened last year in the wake of new mortgage stress test rules and a rise in mortgage rates.
Still, CREA's most recent figures show the national average price for a home sold in May was close to $508,000, up 1.8 per cent from a year ago.
Elevated home prices are squeezing some would-be buyers out of the market, sending others to seek out smaller homes and leaving some homeowners in a cash crunch.
Continue to read on: CTV News