The War Against Pets At CityPlace Condos Rages On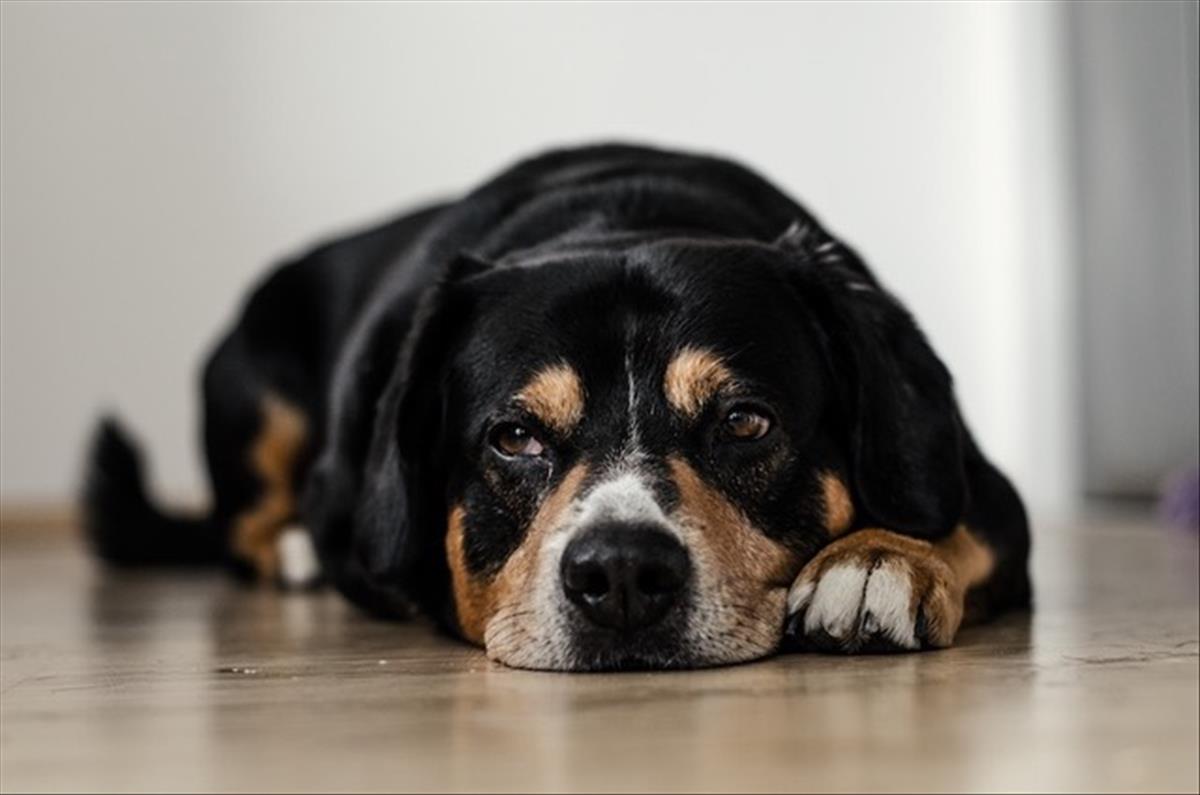 There's a long history of murky rules around pet ownership within the world of Ontario condos. But now the Harbour View Estates condo board that oversees CityPlace condo buildings 5 Mariner Terrace and 3 Navy Wharf Court, a development which sits just north of Lakeshore Blvd. West near Spadina Ave, is getting tougher on enforcement.
In 2016, the condo board passed a pet ban on residents acquiring any new pets – ones that had not already been registered with their residents' properties. The ban applied to any and all pets – from reptiles to cats and dogs. But things took a turn this summer with an increase in pet-related complaints on bad behaviour including urinating in elevators and growling at residents in public areas.
The boiling point came when resident Jen Fischer was confronted by a concierge after walking in with her foster dog "Tofu". Since the dog hadn't been registered, Fischer was served notice from the property management company advising her that Tofu had to be relocated within two weeks time. Fischer's other dog was permitted to stay because the property management company had already received its registration.
Continue to read on: Toronto Storeys