Toronto Real Estate Investor Says Buyers Want Physical and Financial Security Above All Else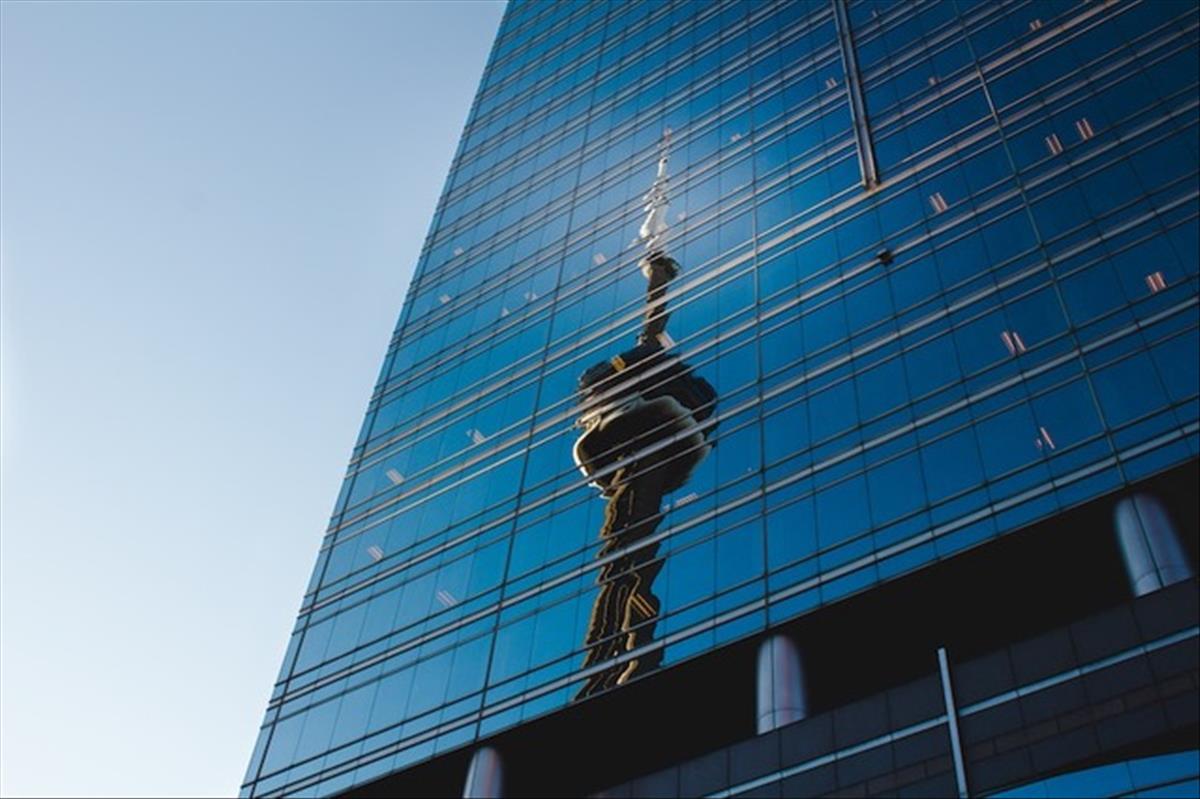 When David Hofstedter, president and CEO of Davpart Inc., unveiled plans earlier this year to turn the Maclean Publishing Co./Maclean-Hunter Building in downtown Toronto into a residential and retail high-rise development called The United Building, it was the latest in a string of former publishing headquarters being reimagined into condo and retail projects—including the Tribune Tower in Chicago and the San Francisco Chronicle building.
Mr. Hofstedter, 64, founded Davpart, a real estate investment and property management company headquartered in Toronto, in 1993. Before that, he got his start in his family's business, H&R Developments, a major Canadian real estate company. He is still a partner in that firm.
When Davpart started, it had three industrial buildings, but the company's portfolio has expanded to more than 90 industrial, office, retail, and residential projects in Ontario, Canada, and the U.S.—including Avro Condominiums in Toronto and one building in the Sanctuary Development in Boca Raton, Florida.
We caught up with Mr. Hofstedter to discuss how one project falling through opened another door, the importance of accessibility and amenities in buildings nowadays, and more.
Continue to read on: Mansion Global