Yonge and Eglinton is ground zero in the battle to reconcile high density development and livability in Toronto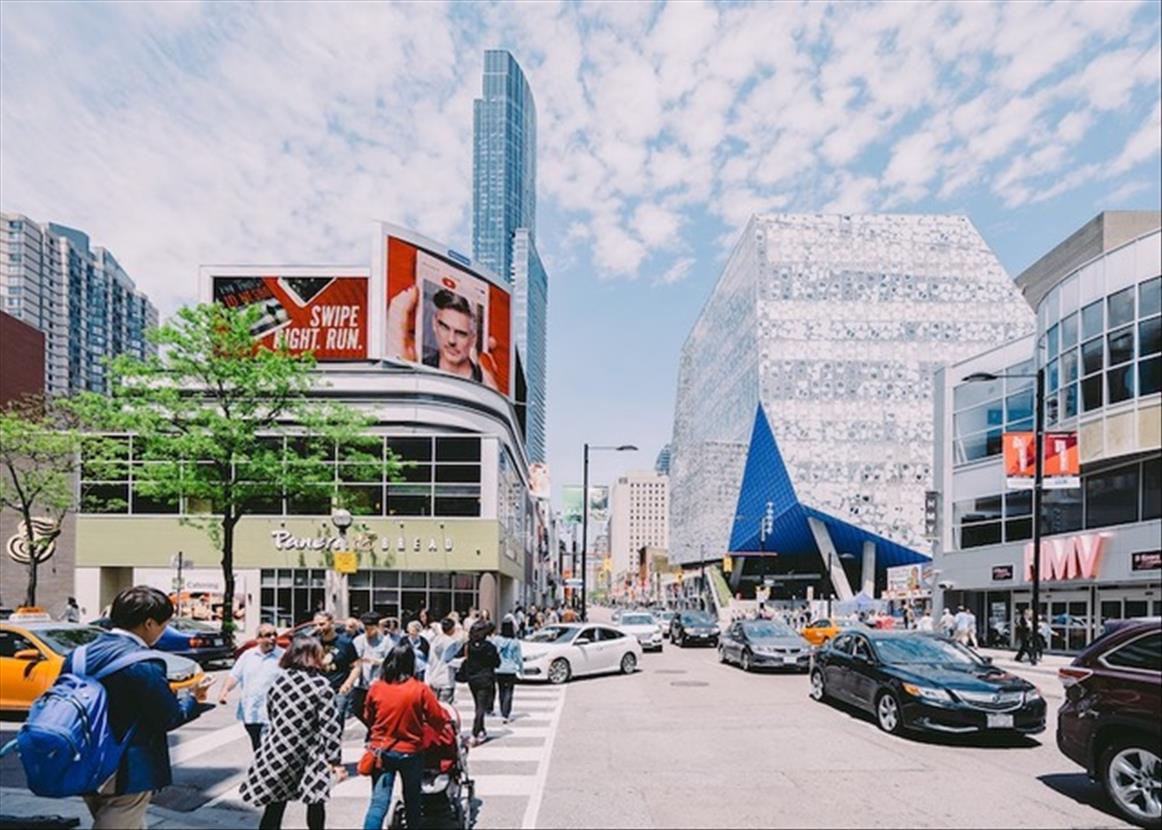 One weekday afternoon in July, Jane Auster and Andy Gort picked their way through the side streets of a neighbourhood that has become ground zero in Toronto's struggle to reconcile high-density development and livability.
The landscape near Yonge and Eglinton – once dubbed "Young and Eligible" – is nothing if not urban: The sidewalks at this hour teem with people on their way home, passing development sites, new apartment towers and concrete mixers.
Produce flies off the stalls of a local grocer, while the patio of a bar next door is filled with happy-hour patrons.
Ms. Auster, a writer, paused near the Art Shoppe condo project and squinted at a crane far overhead. "Look, Andy," she said, "they've topped out."
Situated in North Toronto, the area sits almost at the city's geographic centre, and comprises affluent low-rise residential neighbourhoods abutting two extended clusters of high-rises around Eglinton and Davisville avenues.
Activists with the South Eglinton Ratepayers' and Residents' Association (SERRA), Ms. Auster and Mr. Gort, a retired tech manager, have been engaged for years in a block-by-block struggle to rein in a seeming torrent of development – 21,000 new dwelling units for the Yonge-Eglinton-Davisville corridor approved or under way since 2016 alone. If development is allowed to ramp up, Mr. Gort fears that number could balloon to closer to 40,000 units. He likens the pace of change to "a runaway train."He likens the pace of change to "a runaway train."
Such grievances are familiar fare among the homeowners living in North Toronto's leafy enclaves: that the city, in its zeal to intensify, has failed to invest in schools, pools, parks and pipes, the infrastructure needed to accommodate so many new people. "We're packed," said former city councilor Karen Stintz, who lives in the area and grapples with jammed rush-hour subways and clotted side streets. "At some point, you have to ask, `When is enough, enough?'"
Continue to read on: The Globe and Mail