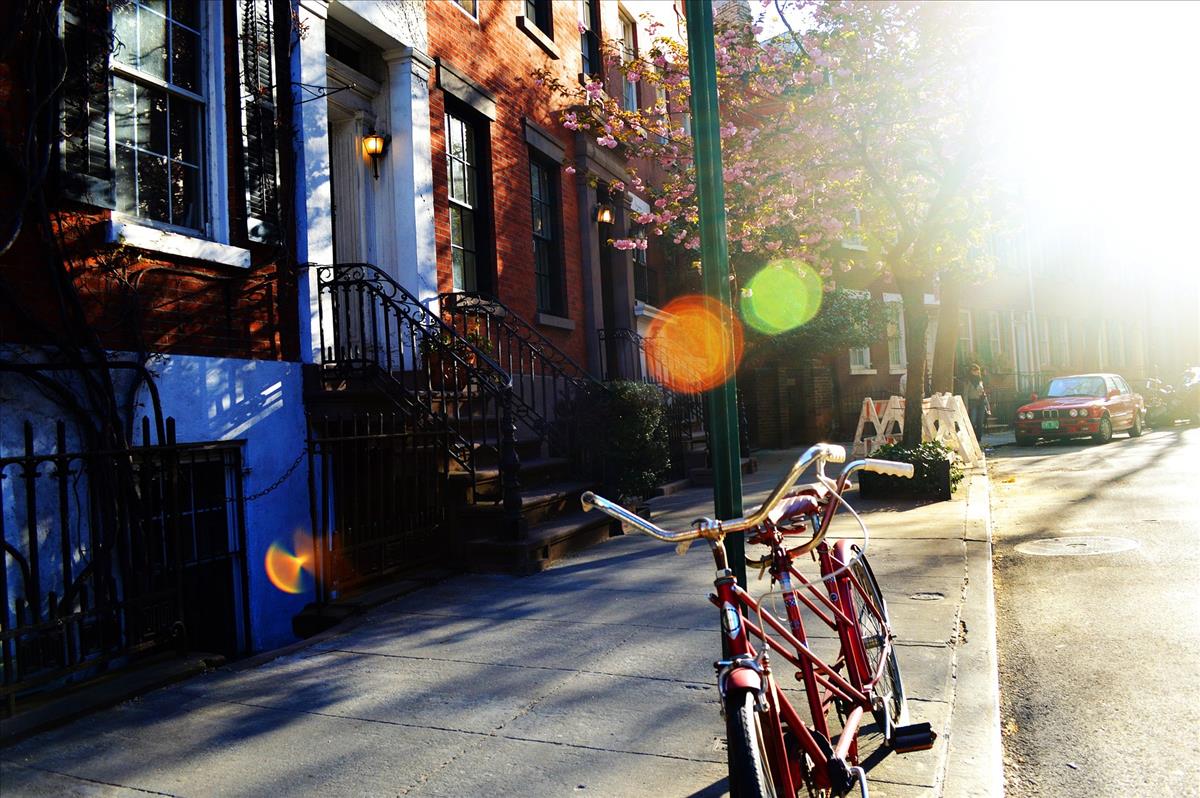 Image by Ribastank from Pixabay
Retired school principal Mary Alice St. James struggled to maintain her composure before Burlington's planning committee last week. She was pleading for the city's help in curbing the noise, parking hassles and trespassing emanating from a Lakeshore Rd. mansion listed on Airbnb.
St. James and her neighbours say a nearby house advertised on Airbnb for more than $1,200 a night is operating as a banquet hall. Their previously quiet crescent has been shattered by loud music, beeping car fobs and shouting. Revellers are alleged to have urinated and defecated on neighbours' yards. Wedding parties have used their gardens as a backdrop for pictures.
Continue to read on:
The Star