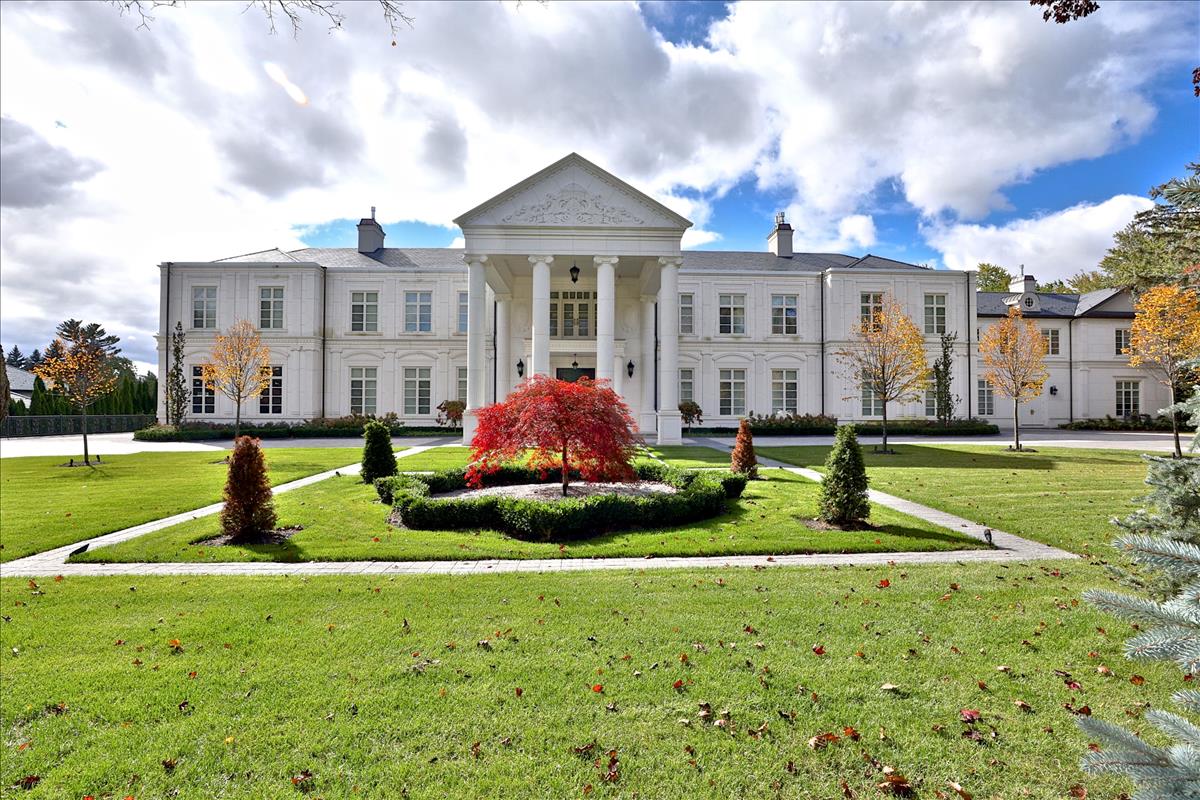 Image Courtesy of Toronto Real Estate Board
The Bridle Path, a lavish neighbourhood in North York, Toronto has often been coined "Millionaires Row." With its dazzling mansions spread across a few streets, it's no surprise the neighbourhood has grabbed the attention of celebrities around the world.
Some have even gone as far to make their mark on the Bridle Path official. Others — such as Celine Dion, who's listed as one celebrity to call the Bridle Path her home on top real estate site Barry Cohen Homes — have been a bit more secretive about their exact location.
Others still, such as Drake, have had paparazzi and fans alike follow their every move. As a result, a unique peek has been offered into the elaborate details that make up the rapper's unique Toronto home.
Continue to read on:
National Post