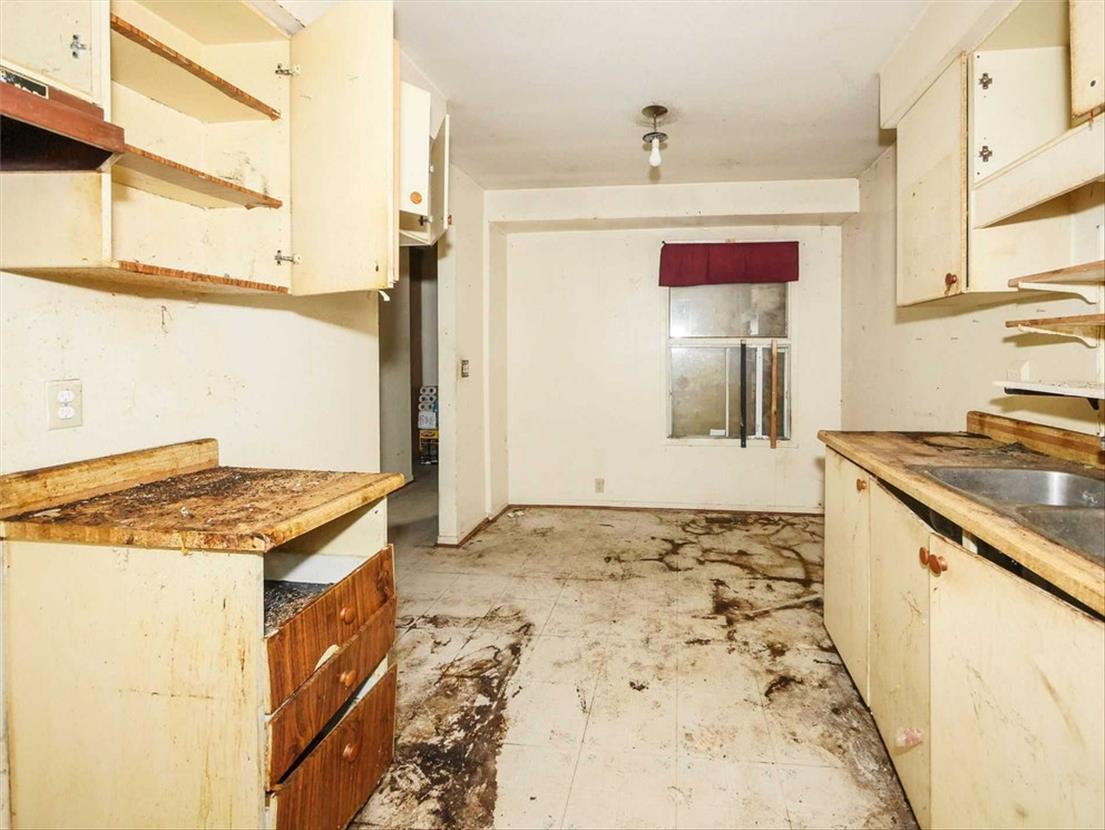 Image Courtesy of Toronto Real Estate Board
It is Halloween season and that means it's time to shock and terrify would-be buyers with some ghastly photos of homes listed up to the $1 million mark.
Generally, creepy dwellings like these are sold as-is and they're old houses that have deteriorated over the years. It's hard to say what else went down indoors, but these two listings look like they could have housed a bloodbath or paranormal activity.
Here are the two creepiest listings currently on the market in the city of Toronto.
Continue to read on:
Toronto Storeys