GTA REALTORS® Release October 2019 Statistics
GTA Real Estate Market Update by Toronto Real Estate Board
Toronto Real Estate Board President Michael Collins announced that Greater Toronto Area REALTORS® reported 8,491 residential sales through TREB's MLS® System in October 2019. This result represented a 14 per cent increase compared to 7,448 sales reported in October 2018. GTA-wide, sales were up on a year-over-year basis for all major home types.
The trend of annual growth in sales versus annual decline in new listings continued in October 2019, with new listings down by 9.6 per cent compared to October 2018. The resulting tighter market conditions compared to a year ago resulted in positive annual rates of price growth across all major market segments, from a GTA-wide perspective.
The MLS® Home Price Index Composite Benchmark was up by 5.8 per cent on a year-over-year basis in October 2019 – the strongest annual rate of growth since December 2017. The average selling price for all home types combined was up by 5.5 per cent to $852,142, compared to $807,538 in October 2018.
"As market conditions in the GTA have steadily tightened throughout 2019, we have seen an acceleration in the annual rate of price growth. While the current pace of price growth remains moderate, we will likely see stronger price growth moving forward if sales growth continues to outpace listings growth, leading to more competition between home buyers," said Jason Mercer, TREB's Chief Market Analyst.
Retrieved from Toronto Real Estate Board Market Watch Report
GTA

MARKET REPORT

Oct

2019

$

810,900

Benchmark Price

5.82

%

Year Over Year
Ave Sold Price

$

852,142

Sold Properties

8,491

Ave Days on Market

23
DETACHED

$

952,200

Benchmark Price

9.37

%

3 years changes

SEMI DETACHED

$

751,800

Benchmark Price

12.54

%

3 years changes

TOWNHOUSE

$

604,500

Benchmark Price

26.12

%

3 years changes

CONDO

$

551,200

Benchmark Price

46.37

%

3 years changes
What's Happening This Month
Here are a few interesting events that are taking place this month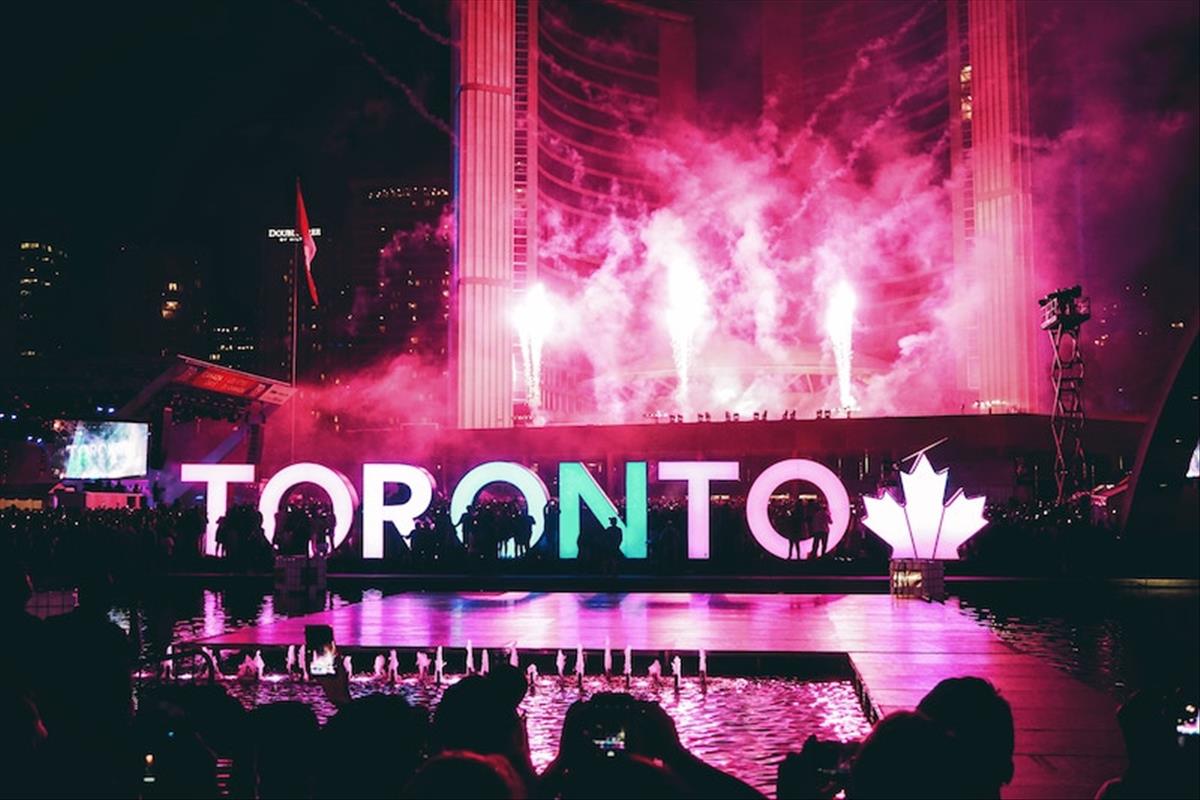 Photo by Maarten van den Heuvel on Unsplash
CALVACADE OF LIGHTS
Glittering Lights, Live Music, Skating, and Fireworks. On November 30, 2019, the Cavalcade of Lights event will mark the official start to the holiday season in Toronto. The 53rd annual celebration will feature the first lighting of Toronto's 60-foot (18-metre) Christmas tree, live musical performances, circus arts, a skating party and a spectacular fireworks display.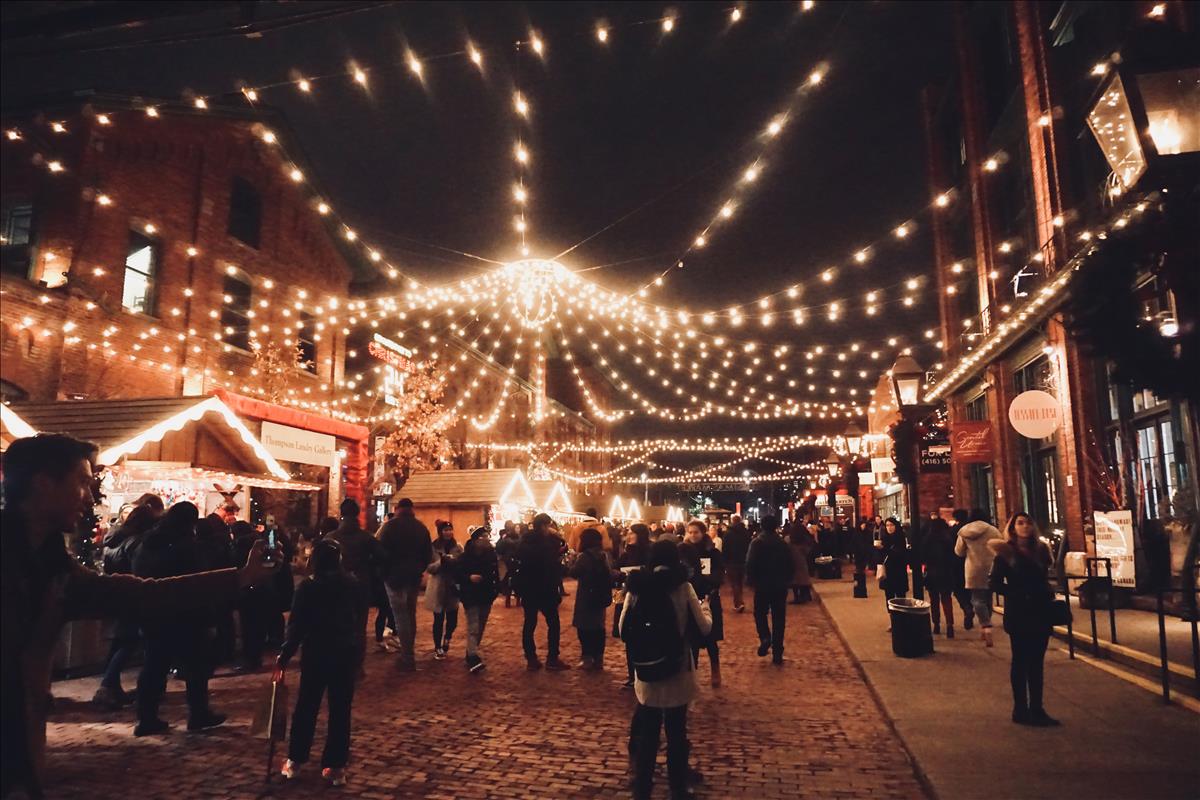 Photo by kelvin balingit on Unsplash

TORONTO CHRISTMAS MARKET
The Toronto Christmas Market takes place in Toronto's Distillery Historic District. The event, celebrating its 10th year, recreates the romance and magic of traditional European Christmas markets which date back to the early 1400s. It will feature the Nordic Garden themed pop-up experiential boutique which will inspire moments of connection and celebrate the Holiday season, a heart-shaped sculpture by Studio Rosenblatt standing at 14 feet tall, 12 feet wide and fabricated out of hot rolled steel, a 50ft tall Christmas tree and so much more.