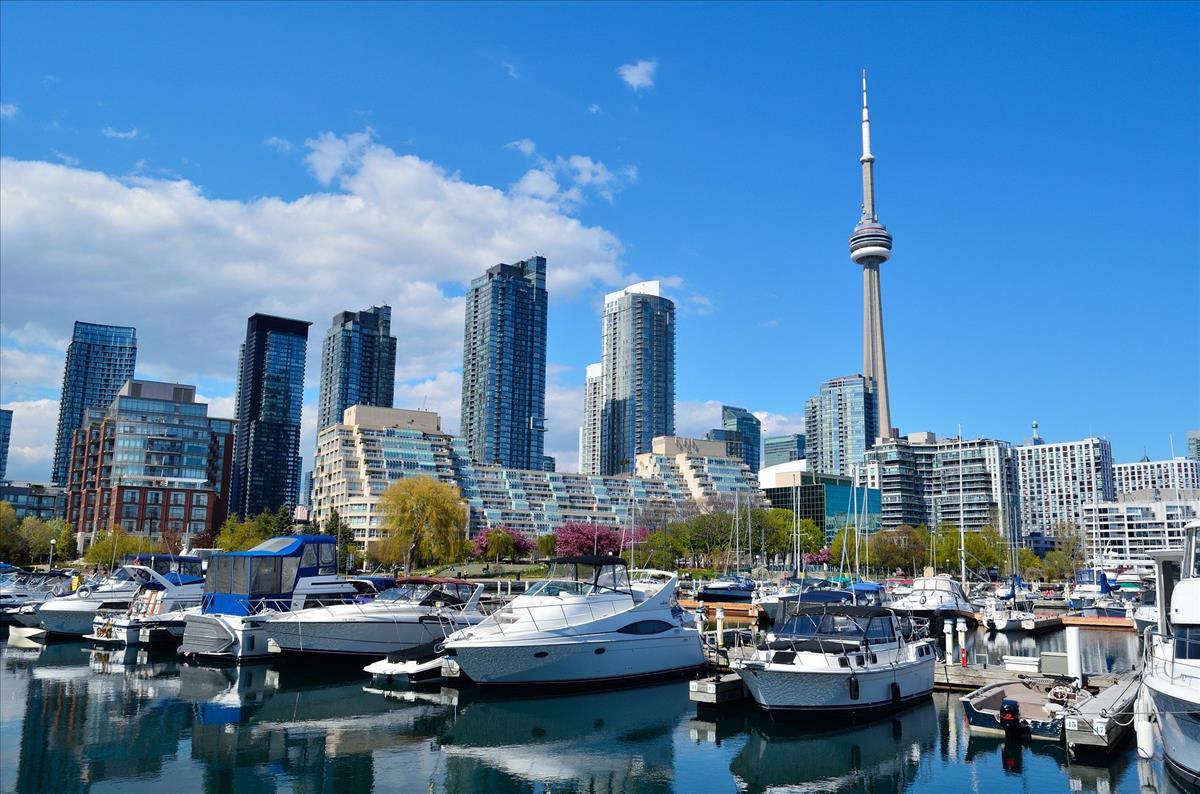 Image by ElasticComputeFarm from Pixabay
The Toronto real estate recovery is pushing its way up to the luxury home segment, according to a new report by Re/Max.
Year-to-date there has been a nine per cent year-over-year increase in the sub-luxe $2-million-plus market, according to the report. There has also been an 8.5 per cent rise in sales of properties priced at $5 million or more.
Continue to read on: The Star