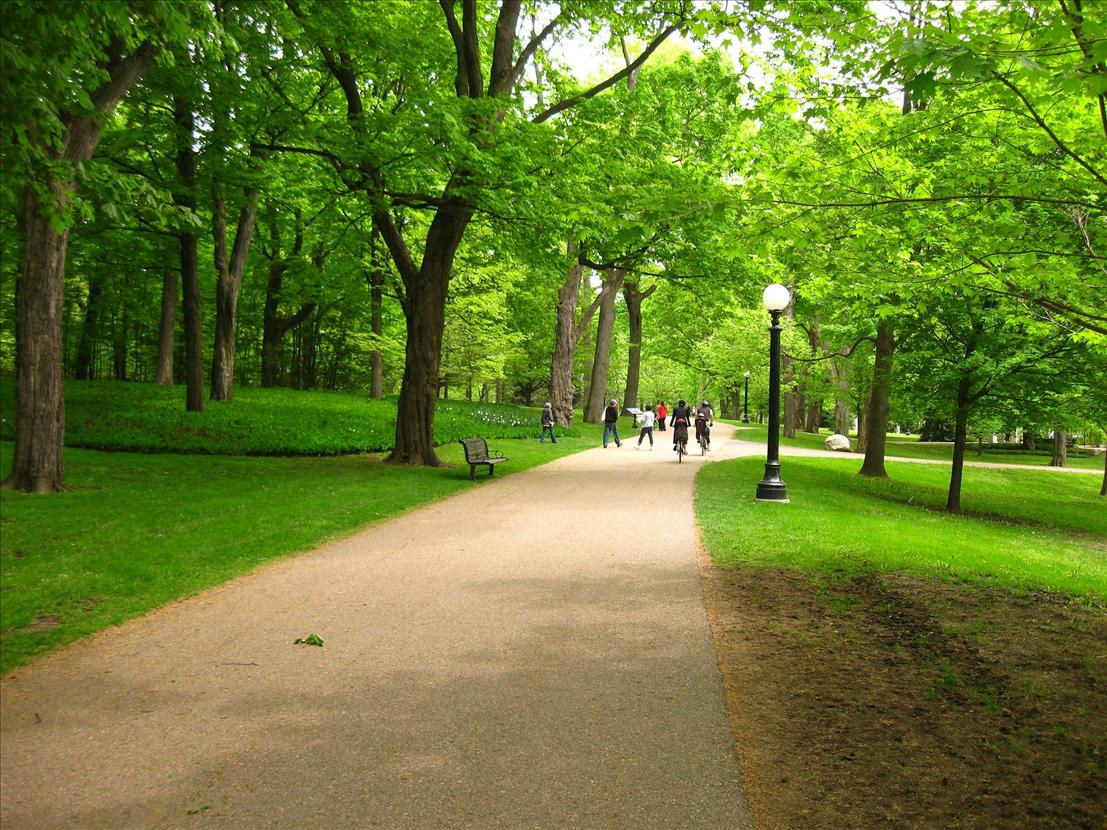 Image by Paula Cowan from Pixabay
At last, the northeast Scarborough neighbourhoods of Morningside Heights and Rouge are getting a community hub of their own.
Built in this century's first decade west of Rouge Park, Morningside Heights has around 3,500 houses, but no City of Toronto recreation centre.
Rouge, like Morningside Heights, borders on Rouge Park and the Toronto Zoo, and doesn't have a recreation centre either.
Continue to read on: Toronto.com