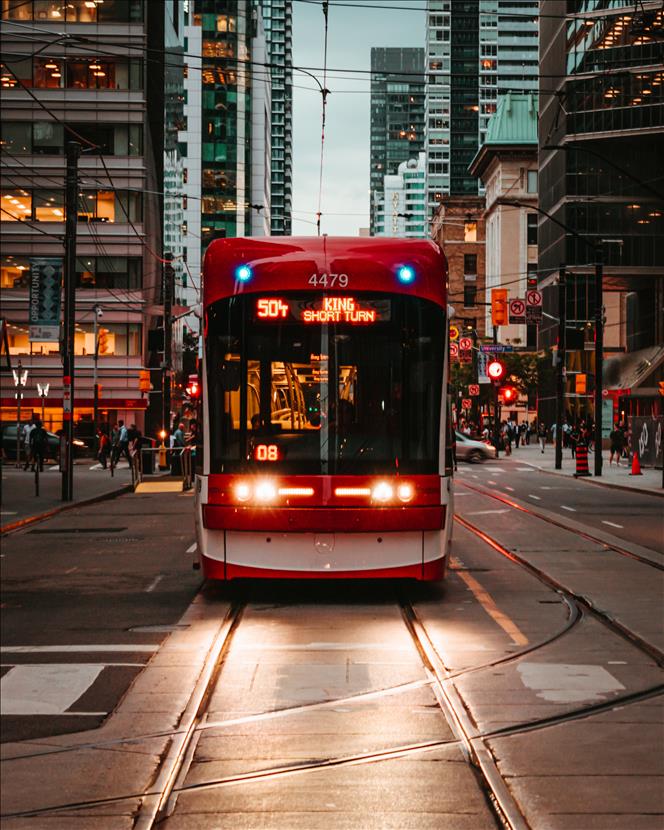 Photo by Aditya Chinchure on Unsplash
On Thursday morning, one of the busiest subway lines in Toronto was shut down from 7 to 9:30 a.m., the entirety of the morning rush. It sent many thousands of people out into the streets to wait for shuttle buses, hail cabs or head home to get their cars and then line up in streets more jammed than usual.
It was assumed by many — this columnist included — that the culprit was the first snowfall of the year, a measly one-centimetre dusting being enough to grind Canada's most populous city to a halt. That's because it's happened before, the snow and the cold shutting down the city's subway.
Continue to read on: Ottawa Sun